Website Development
Website development is another highly beneficial brand promotion strategy that you can use for constant client commitment. We assist you to create a competent web application promoting your business with the right functionalities. By adding a source of inspiration at different segments of your Website, you can convince clients to put resources into your brand. We will build a versatile Website for you with snappy components to attract your audience. Connect with us to build a Website with exclusive features in a more precise way.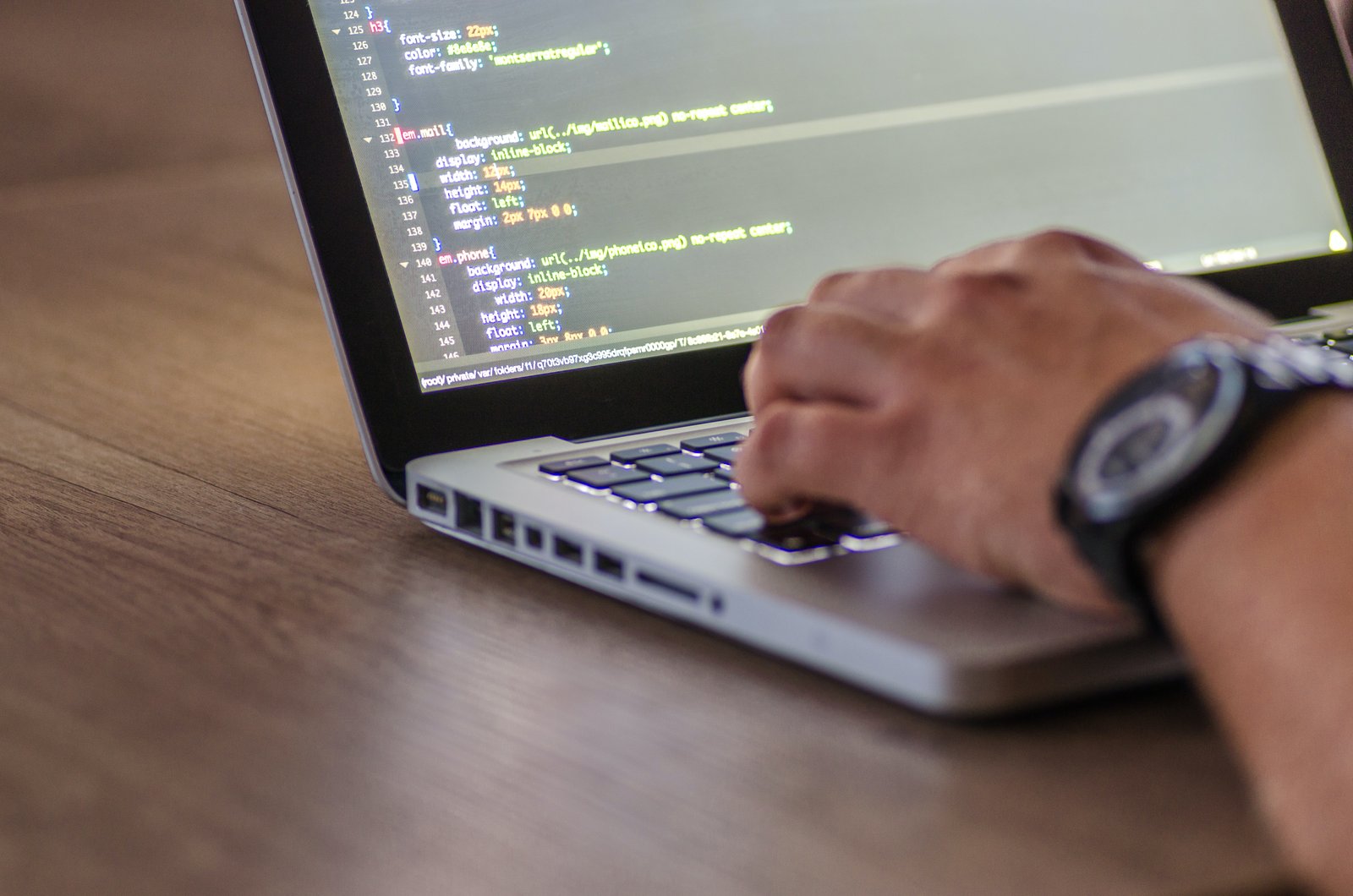 planning & strategy
Your website, our passion.
Creating websites that connect you to the world.
Innovative web development for the modern age.
Empowering your business with cutting-edge web development.
Where creativity meets functionality in web development.
Websites have become essential for businesses, organizations, and individuals alike. There are several reasons why having a website is necessary:
1. Online Presence: In today's digital world, having an online presence is critical. A website is a primary way for businesses and organizations to establish their online presence, showcase their products or services, and connect with potential customers.
2. Reach a Larger Audience: A website allows businesses to reach a broader audience beyond their physical location. With the internet, businesses can reach customers worldwide, making it easier to expand their customer base.
3. Credibility: A website is an essential tool for establishing credibility. A well-designed website can make a business or organization appear more professional, trustworthy, and legitimate.
4. Cost-Effective: A website is a cost-effective way for businesses to market their products or services. Compared to traditional advertising, a website can be more cost-effective in reaching a broader audience.
5. Accessibility: A website is accessible 24/7, providing customers with the flexibility to access information and make purchases at their convenience.

In summary, a website is necessary for businesses, organizations, and individuals to establish an online presence, reach a broader audience, establish credibility, and provide accessibility to customers.